RxH Artists in Residence
The Rogers Experimental House is pleased to announce the addition of artists in residence in our creative studio! These artists have made the RxH their home away from home! Each has created a gallery/studio space where they may create, teach and exhibit and sell their art.
Flippy Doodle
Flippy Doodle was founded by artist-in-residence Melody Miller, who brings Bible journaling to the Rogers Experimental House. Participants add paint, stamping, stickers and a variety of mixed media to journals and directly into their Bibles. This is a creative approach to growing in faith and creativity. Artistic skills are not required and Melody helps lead participants in each workshop through a process to help explore the artistic gifts that live in all of us! (Yes, even you.) Workshops are posted on Facebook at @flippydoodleNWA, on FlippyDoodle.com and on the Rogers Experimental House website. Groups and private parties are welcome!
Melody Miller, melody@flippydoodle.com 479.713.9981
Art & Soul Studios NWA
Marie Haley is passionate about sharing her love of poured acrylic abstract art with others. Whether it is an ever popular Girls Night Out party, Couples Nights, Family sessions or children's events designed to introduce kids to the world of abstract art, every Art & Soul Studios NWA session is upbeat and fun!! Inevitably, guests mingle and check out the amazing artworks of the other guests around the room. And those who started out as completed strangers, strike up lively conversations and leave as true NWA neighbors.
Marie Haley,
www.artandsoulnwa.com artandsoulnwa@gmail.com
479.202.2328
Master's Apprentice
Kiersten Sundberg, a classically trained teacher and artist, offers weekly fine art lessons for children, high school/college students, and adults. Her classes include all painting and drawing media using time tested, skill-building methods used by master artists combined. Students receive individually tailored lessons to discover their own preferred styles, media, and subjects. Kiersten apprenticed for four years under internationally-recognized artists Helen Kleczynski and Thimgan Hayden, earning a thorough education in drawing, painting, running an art studio, framing, and showing art. Kiersten has been teaching, exhibiting, and painting commissions for 6 years.
Kiersten Sundberg,
www.facebook.com/MastersApprenticeArt
Kiersten.sundberg@outlook.com
269-806-9081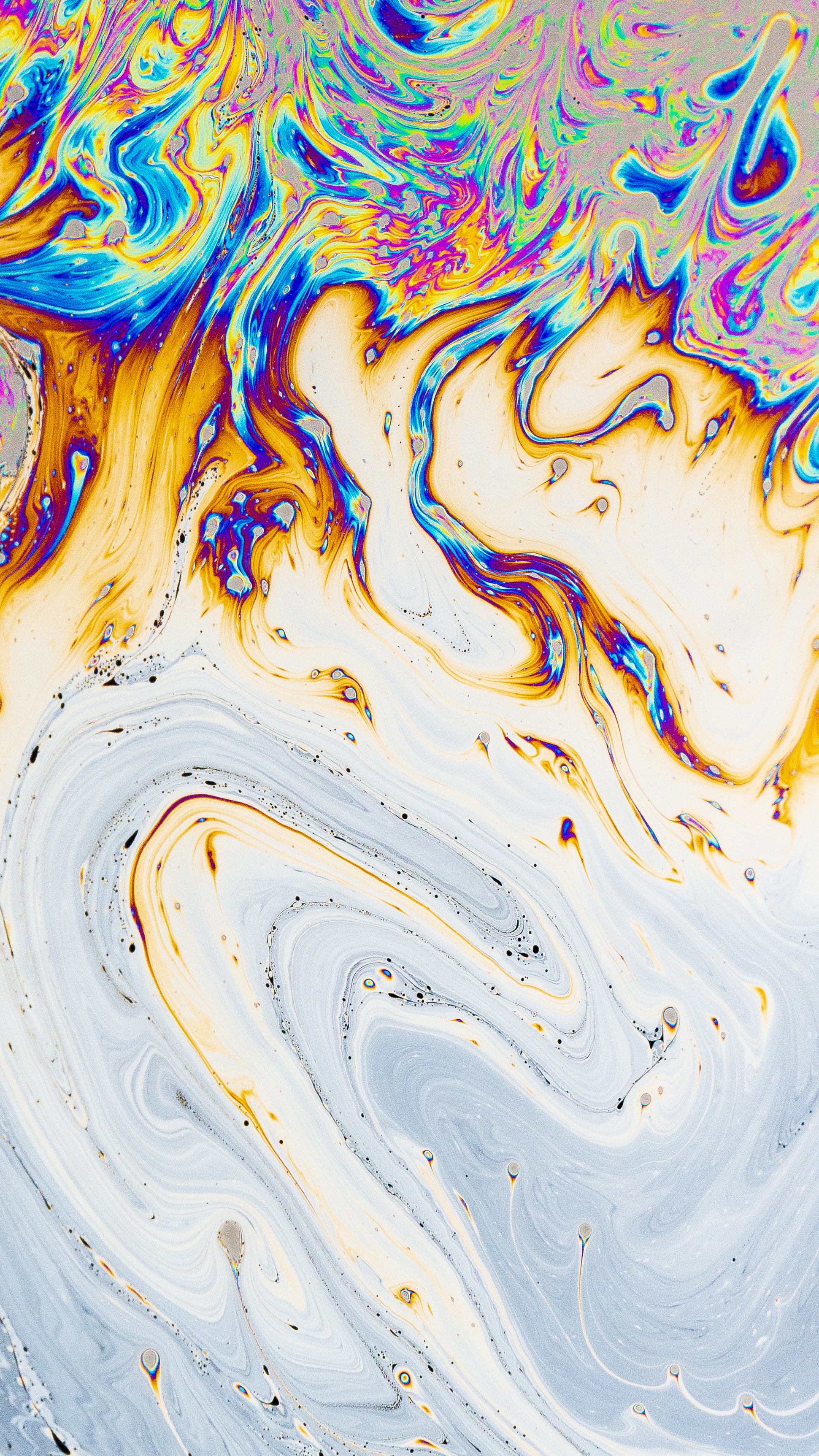 Are you interested in becoming
an Artist in Residence?
Learn more about renting space
at Rogers Experimental House.
Are you a current Artist in Residence?
Click to read about the ArtSpace NWA feasibility studies.